Welcome to
Spare Pair Vision Centers
Welcome to Spare Pair Vision Centers. Our multi-location practice has been providing the most comprehensive eye care service in Monmouth County, New Jersey for many years. With offices in Manalapan, Holmdel and Howell, we pride ourselves in serving your family's complete vision needs and our staff of licensed opticians and optometrists are dedicated to providing comprehensive, friendly and compassionate eye care. Our full-range of vision care services includes comprehensive eye exams, contact lens exams and fittings and the finest and most unique styles of designer eyewear. Our friendly, professional staff will discuss how different contact lens selections and frame styles can impact your vision. We will answer any questions you might have and supply you with the most up-to-date information regarding all aspects of your vision and eye health. Our greatest satisfaction comes from improving your vision and enhancing your quality of life. For your convenience, our offices are open six days a week. Eye examinations by appointment.
Some of
Our Services
Comprehensive eye examinations
Contact lenses - exam and fittings
A large selection of quality designer eyewear and sunglasses
Open 6 days a week
Vision Care for all ages
3 Locations Across Monmouth County
3 Locations Across Monmouth County
Serving Manalpan, Holmdel and Howell
Regular eye exams are an invaluable tool in maintaining healthy eyes by detecting and preventing disease in both adults and children. Some diseases develop slowly without causing pain or vision loss.

Contact lenses correct your vision and are easy to wear. Choosing the contact lenses that are right for you depends on your vision and comfort. There are many types of contacts to suit almost anyone.
At Spare Pair Vision Center we carry and extensive line of designer frames. Our onsite lab offers our patients the ability to get the quality glasses they choose quickly, sometimes even the same day. Ask us about our special offers.

We encourage you to contact us whenever you have an interest or concern about any of the procedures or services that we offer. To make an appointment, please call the particular office you wish to visit.
Our Doctors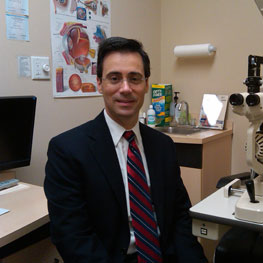 Dr. John Collini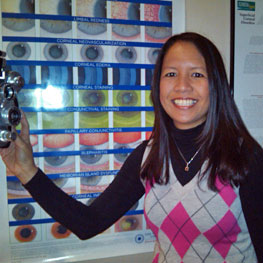 Dr. Michelle Alcala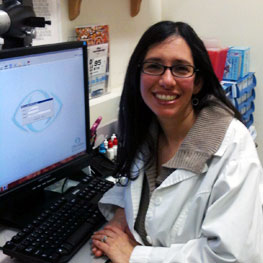 Dr. Alane Goldberg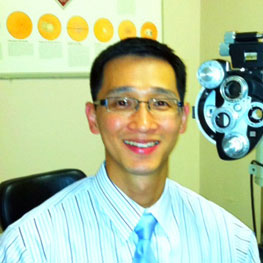 Dr. Ron Lin